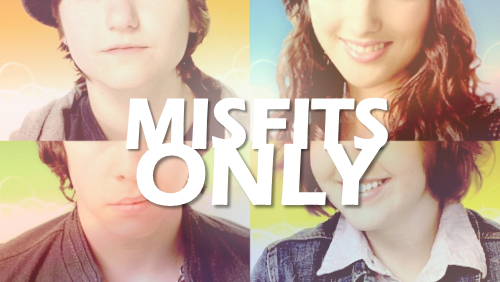 (Banner made for me by
imadoctornotalj)


Greetings!

This is the journal of a geeky person who loves television, movies, anime/manga, books, comics, and music.

A few things you should know about me:



I write fan fiction which is public.


I do fic commissions.


I am apparently obsessed with TV, since that's all I talk about anymore, haha.


I ship everything, including incest and polyamory, I often use foul language, and content in my journal may not always be PG.


I am also crazy. Don't let that scare you away because I'm an open-minded, objective person. I like meeting new people and having interesting discussions.


So, if you want to be my friend, even if you only want to lurk to follow my fics, please leave a comment here and let me know who you are. I promise, I don't bite. And I may even have pizza and beautiful people waiting for you in my circle of misfits.

Let's be friends! 8D
(Navigation for my journal is all in my sidebar. Enjoy your time here.)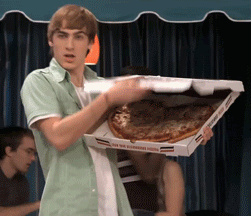 (Kendall gif by
waltzing_mice)